ULC Kick-Off BBQ
Kick-Off BBQ Celebration this SUNDAY!
In honor of the new BBQ on our patio (and the fact that we have beautiful weather while the East Coast is in a blizzard) ULC is inviting you to a Kick-Off BBQ Celebration after church this Sunday! Burgers, Chicken, and Vegan Burgers will be provided. Please bring a side dish.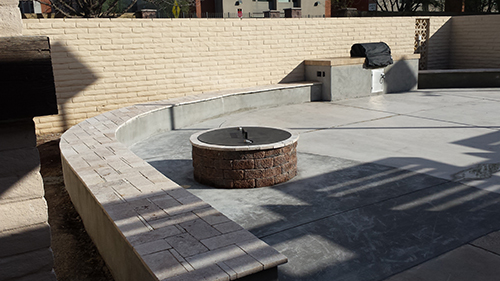 In addition to the Kick-OFF this SUNDAY, look for a future painting day when we will be painting all the stucco.