Student of the Mont - Sophie Lott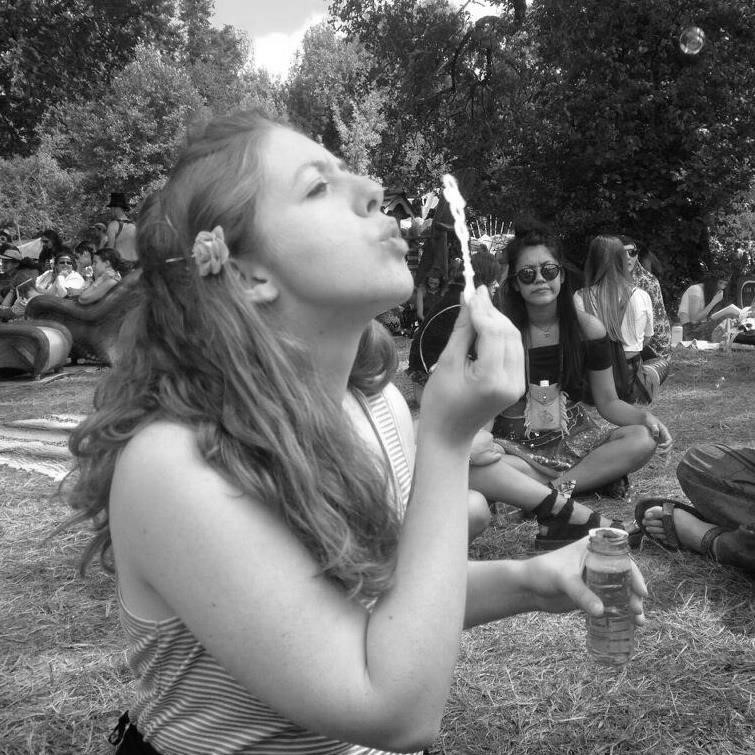 M.M. Music Therapy
Why did you decide on ASU? The sunshine and the lively environment drew me in.
Why did you decide to get a Master's in Music Therapy? I've been passionate about music and helping people for a long time, so this was a perfect combination.
Why did you first come to LCM? It was the first church that popped in my online search that seemed like a good fit for me.
What do you like most about LCM? The small, compassionate community and the choir.
What are some of your hobbies? I make artwork with oil pastels, songwriting, jogging, cuddles with my dog.
What is a random fact about yourself? My favorite colors involve teal and turquoise.
If you had a magic carpet that could take you to any location at any time (past, present, or future), where/when would you go, what would you do, and why? I would go to Eugene, OR, in July to the Oregon Country Fair. I would go camping at the fair and enjoy the live music. I love being in nature and music, so this event is the perfect combination.