Pitchfork Food Pantry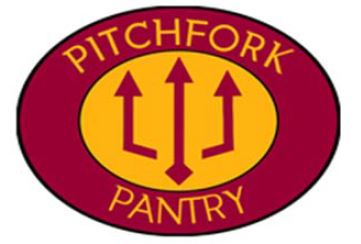 In response to our recent awareness that almost 30% of ASU students struggle weekly with food insecurity, our ministry has been a leader in getting a food pantry established at ASU for students only (it may expand to staff after it becomes more established). The pantry is located in a discreet part of Sonora dorm near our property. You can check the list of recommended food items on our website (www.ulctempe.org). Our last gifts of food from the large box at the sanctuary entrance went to this pantry now called "Pitchfork Pantry". It had its Grand Opening January 11.
Our ministry is also leading the way in trying to promote this pantry both for those who need the food and those who can contribute to it. The group with the highest percentage of food insecurity are freshmen living in dorms. We are working with ASU to see if re-usable grocery bags can be placed on the beds during move-in time in August. The bag would be for students in need to bring it to the pantry for food or for students who can spare some food to put some in the bag and bring it to the pantry to donate.
We have our own small food pantry in the box above the pop machine in the Campus Center. Thanks to all who have contributed to this box. It IS used....and appreciated. We also help by feeding students twice weekly. ASU has now recognized the help many campus ministries give by feeding students in their respective ministries and is now having us all report monthly how many students we have fed. This idea too was generated from our ministry.
Some specific suggestions:
Ramen Noodles
Jerky
Tuna
Cereal
Cookies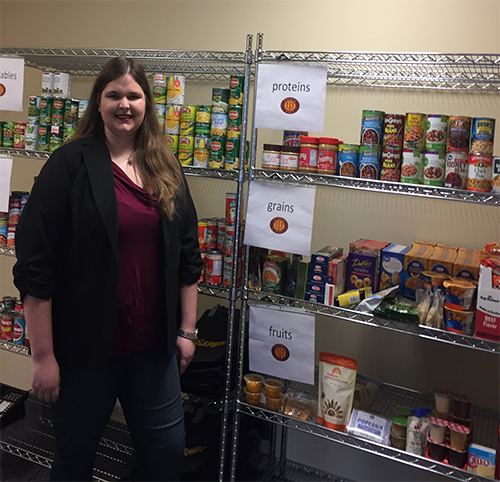 Stephanie Kaufman, director - Pantry is open 2 weeks & getting started collecting/ distributing food. LCM was a major player in getting it started.