Marcie Gest's Trip to India
On January 8th, Marcie Gest presented a talk with slides about her trip to India last October to help several Leprosy camps through a project called Hope for Hansens. Hansen's disease is another name for Leprosy.
Many of our congregation members help financially and also helped donate supplies including many medical supplies.
You can click here if you would like to know more about Hope for Hansens. Two years ago, the ELCA also made a special day to remember the work that still needs to be done for people with Leprosy.
Review a study guide from 2015 from the ELCA regarding Leprosy.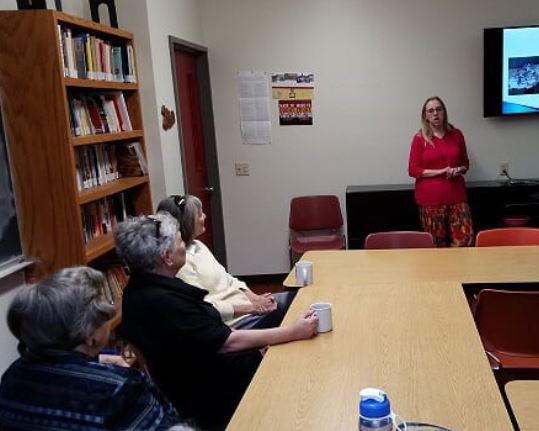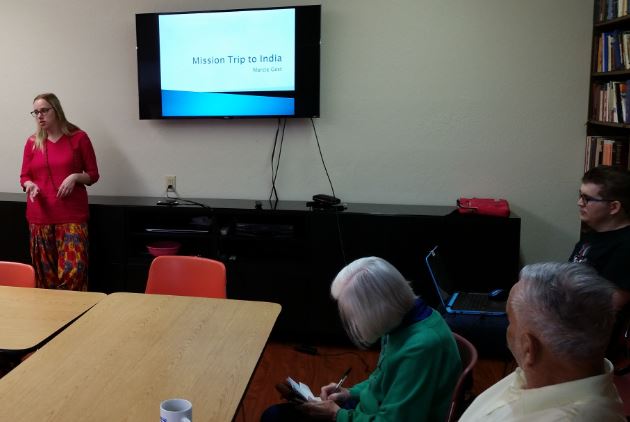 Marci Gest's presentation on Hope for Hansens (Leprosy)
Join us for a variety of topics at the Open Forum, Sunday 9:15am. All are welcome!