Advent Taizé Worship - Celebrating Advent and the Christmas Season
The University Lutheran Church community welcomed worshipers to the yearly Advent Taizé Worship Service on Wednesday, November 30th.
This is a service where scripture, music and community come together to inspire and prepare us for the Advent and Christmas seasons. It was a great opportunity to invite your neighbors and friends.
Thanks to the Choir, the Musicians and especially all those who attended.
THANK YOU!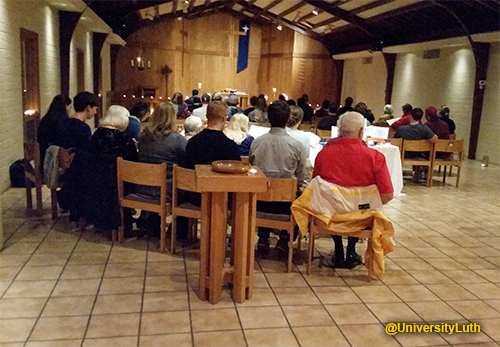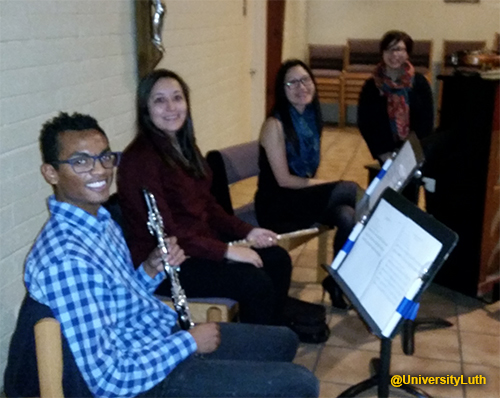 [Left to Right] Marquise Demaree, oboe; Erin Delaney, flute; Amy Chou, violin; Aiko Yamada Mancini, Piano and Director