Lutheran Campus Ministry 2016 Retreat in San Diego
A couple dozen students from Lutheran Campus Ministry in Tempe, Arizona, enjoyed some incredible weather, companionship and worship. An amazing way to create new friends and many of these students start another academic year. Sharing worship, meals and conversation were the highlights of this great weekend.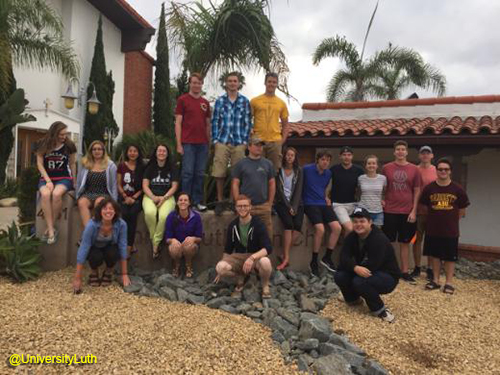 An amazing group of friends that worship together on their Labor Day Retreat, 2016.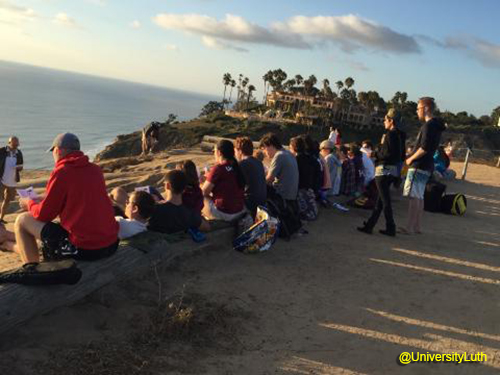 Worship at Sunset, La Jolla near San Diego, 2016.