From Seminarian John Barton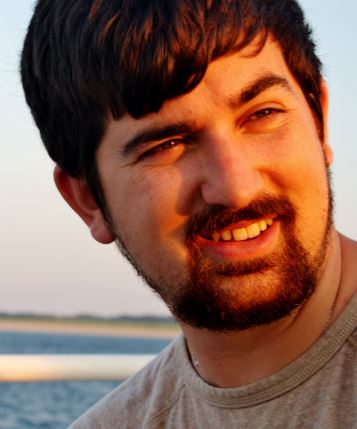 John Barton
John is an LCM alum and member of ULC
I have now completed my first two school years of the M.Div. program at Pacific Lutheran Theological Seminary in Berkeley, CA. I have one more year of education to complete and a fourth year internship. I am also in the Evangelism and Justice Concentration which is focused on training church leaders to better articulate and share faith in a more welcoming way while creating a church setting which is equally as welcoming and uplifting to all.
Last summer I also completed a unit of pastoral care/ chaplaincy training called Clinical Pastoral Care at Banner Desert Medical Center in Mesa, AZ. The wonderful and meaningful experience I had in the pastoral hospital work has lead me to discern a possible career in chaplaincy as well as being a pastor.
I am so thankful for the formation, fellowship, and friends I met at Lutheran Campus Ministry and University Lutheran Church. I am also incredibly grateful for the thoughts, prayers, and support I still receive from everyone at LCM, ULC. I think of you all and my memories there often and will cherish them always. Until I see you all next time, thanks and blessings.
John Barton
PLTS M.Div. Class 2018