Summer Connections!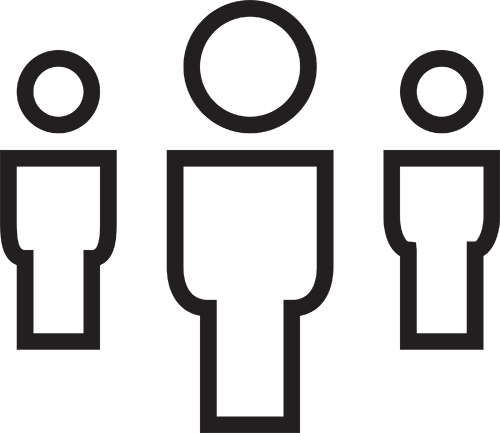 Our next will be held on:
Wednesday, August 23 will be held at the Campus Center to welcome back students to the new school year!
5:30 pm (NOTE: Time is one-half hour earlier )
We have an exciting summer of connections planned with several new homes and hosts! So a few questions you may have...
What is Summer Connections? Summer Connections are casual, unstructured gatherings where we can meet new friends and catch up with the old (long time) friends. We share dinner and conversation twice a month during the summer, which is only June, July and August just in case you are not sure! We have a potluck at someone's house or other place, with a variety of food and a variety of people. We go with the flow!
What should I bring? The hosting family usually provides the main dish, which is anything they make. The rest of us bring a side dish or dessert and our own drink if we want anything special. The host family always has water available, they may have something else.
Where should I go? This summer we will be traveling to new locations across the valley. Shawn and Lynn Aiken have often hosted the first connection of the summer but this time we are heading to their new home in Phoenix. Also in Phoenix, Aiko and Brian Mancini will be hosting for the first time at their home. Both of these connections will be on a Saturday evening so we do not get caught in rush hour! We will be in Chandler for the connections hosted by Darren and Marcie Gest and then two in Tempe. Art and Lynn Becker are hosting us at the Campus Center and Dick and Dorothy McCune are hosting at the Friendship Village Rec Center.
Whether you can make all the connections or just one, please put the following dates on your calendar. We never know what we will eat, who will be there or what the weather will be like (OK 100's) but we do know it is a good evening of enjoying fellowship, meeting new people and trying new things. ALL ARE WELCOME!
If you would like to host or have any questions speak with Beth Wootten. See you there!