First Communion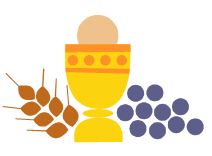 Do you have a child or children not currently receiving Holy Communion? Would you like to see him/her receive Holy Communion? If you are not sure, please speak with Pastor Gary or call him at 480.967.3543.
We will have First Communion instruction for young ones and their parents, Sunday, September 14 and Sunday, September 21 at 9:15am. We will meet in the sanctuary. First Communion will be received Sunday, September 28.
Passport to ASU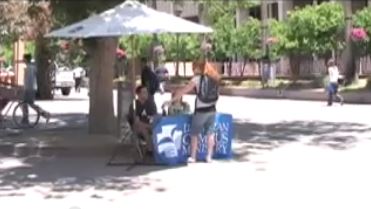 Passport to ASU will be held, Wednesday, August 20 in the Memorial Union (MU) and the Sun Devil Fitness Center (SDFC), formerly the Student Recreation Complex (SRC). LCM will be one of over 450 clubs/organizations with a booth at this event. We have not yet been assigned a location. Students are needed to staff our booth. We will meet at the Campus Center 5:30pm the 20th and go to campus to be all set up for the 6:30pm start. If you can't be there at the start or for the whole time, stop by to help out. The event runs until 9pm. There is free food, hand-outs, music, and all kinds of displays. It is an excellent opportunity for all to see what ASU has to offer outside the classroom.
Summer Connections - Saturday, August 16, 6 pm - Eric and Loni Lehnhardt
Summer Connections information.
Israel and Palestine
ELCA's Bishop Eaton speaks out on the conflict between Israel and Palestine. Please follow this link to read this important message.
LCM Labor Day Weekend Retreat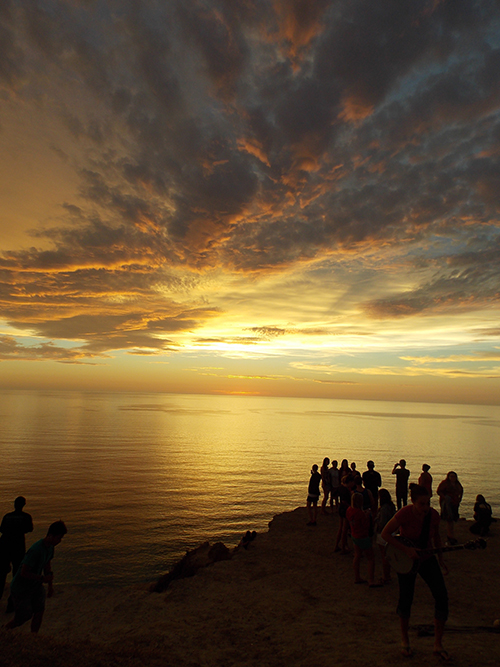 Labor Day Weekend, August 29-Sept 1, leave 5pm Friday, return by 3:30pm Monday, cost to be determined, discount for freshmen and new students.
Open to all interested in exploring possibility of becoming a part of LCM community at ASU.
A great introduction to the LCM community. Sunset worship on cliffs of La Jolla, beach cookout, discussion, Bible Study, Theme: "Touting Thomas: What Thomas' Questioning can Teach Us".
Contact campusministry@ulctempe.org for more information.
Center for the Study of Religion and Conflict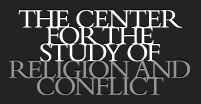 We are fortunate to have an incredible resource next to University Lutheran Church called ASU. The Center for the Study of Religion and Conflict is a major area of research and instruction. Many programs are open to the general public. Even the website itself offers much information that you may find useful. Please take advantage of these resource.
Lois Robertson
We are sad to report that our dear friend, member and mentor, Lois Robertson, has passed away July 9, 2014.
Lois' Memorial Service was held at University Lutheran Church, Friday, July 18, 11 am.
We are saddened but also celebrate her life. It's difficult to name anybody who wasn't touched by her. Please keep all the children and friends in your prayers.
Women's Bible Study
All women are welcome-- 7 p.m.on Thursdays
August l4 at a location to be announced.
Condolences
to the family of Ruth Koplitz, mother of member Pastor Ron Koplitz. Ruth died July 11 in Rosendale, Wisconsin. Services for Ruth were held in Oshkosh, Wisconsin.
Ron and Mary Ellen will be travelling back to Wisconsin this week. We pray with them to keep them safe in their travels.
Don and Jeanne Gieschen Moving to Colorado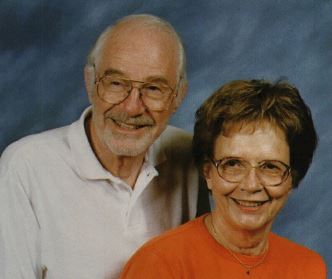 Don and Jeanne Gieschen, long time members of University Lutheran Church, will be moving to be closer to their son in Colorado. Don and Jeanne have been residents of Friendship Village here in Tempe for the past several years. We wish them the best and always will be keeping them in our prayers.
Open Forum
Forums meet in the Campus Center library Sundays 9:15am-10:15am, beginning September 14.
Summer Connections - Mark Your Calendar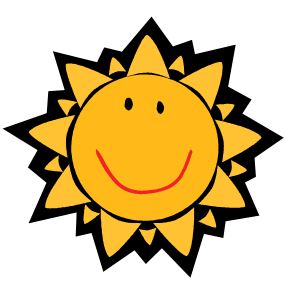 It is getting warmer and that means Summer Connections are back! Different members will be hosting our gatherings on the second and fourth Wednesdays (or a Saturday or two) during the summer months. Even though this is Arizona, that still means only June, July and August! Our summer connections are open to everyone as we gather at someone's home for food and conversation.
ELCA Advocates for Unaccompanied Children Entering U.S.

An estimated 80,000 unaccompanied children will seek safety in the United States this year.
The ELCA and its partners "are pursuing both the short-term efforts at achieving safety and relevant social services for these children of God, as well as long-term systemic solutions to stem the flow of children cast adrift," said the Rev. Stephen Bouman, executive director, ELCA Congregational and Synodical Mission.
Spiritual Growling
We are sitting there. Reading a book or watching television. Maybe instead we are staring at a computer screen. Our mind is occupied with whatever task is at hand. Then our stomach interrupts us with a growl. It is not quite settled. Perhaps it was that extra helping of tuna salad. Or maybe hot salsa on our breakfast burrito was not such a wise choice.
Back to our task. Then comes the second stirring. If others are around we hope they didn't hear it. Regardless, this time it got our attention. We check our watch or cell phone and discover it is no wonder our stomach is churning. We are way past time to eat again. Our stomach's call has not been about meals past but rather about a meal yet to come. As such we think now about what to eat. Most times our thoughts go to what is available. Occasionally instead they lead to something much more grand and satisfying. The stirring in our stomach often leads from something a bit concerning to something quite good.
Congratulations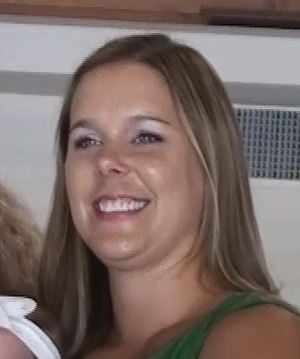 to Jeanne Sims on her promotion to Full-Time MBA Program Manager for the W.P. Carey School of Business at Arizona State University
Feed My Sheep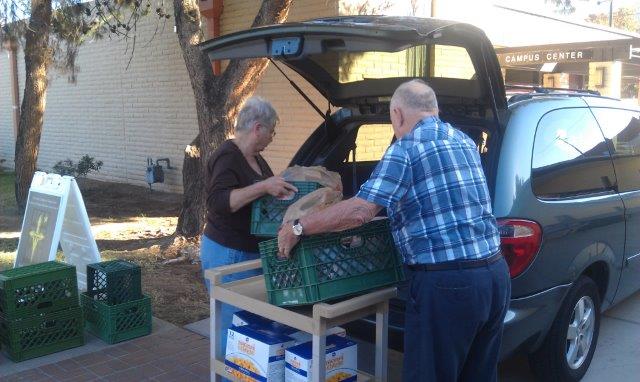 Summer is the most difficult of all times at Arizona Food pantries. Many who normally support such pantries are gone for the summer. Most of us tend to think about food pantries in fall, especially in November. Yet in Arizona with high energy costs. less demand for tourist, fast-food, and restaurant jobs, the demand for food to feed struggling families is highest. Don't forget our food bin located at the desk by the church entrance! Thank you!
Campus Ministry - Lost and Found [Video]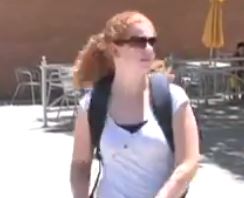 Lutheran Campus Ministry at ASU.
Condolences
to Kim and Steve Savage on the death of Kim's father, Gilbert Sellmann who died July 1st in Atlanta, Georgia. Gilbert had been under the care of in-home hospice.
Help Our Garden Grow!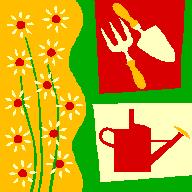 We are starting a ULC community garden! If you would like to be involved please contact Ruth Lindsay at the Church office. We are also accepting cash and in-kind donations! Thanks!
LCM 2014 Graduation Banquet - Walter Johnson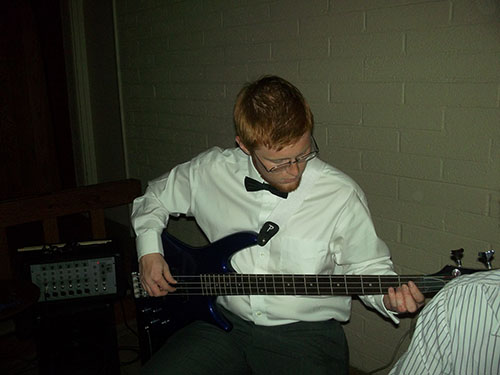 Graduation celebration.
Lutheran Campus Ministry at ASU, Tempe, AZ [Video]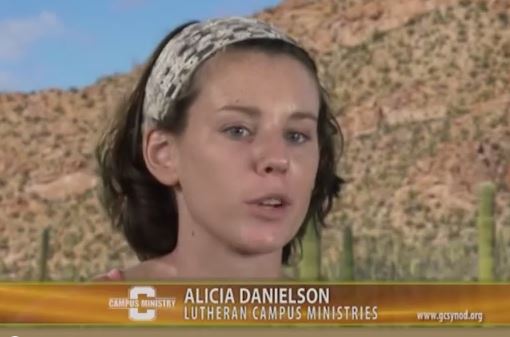 Why Lutheran Campus Ministry is important? Simply an amazing place to meet friends, an amazing place that welcomes all, a safe place to talk about real issues, a wonderful place to hear what the Bible really says about major social issues.
Baptism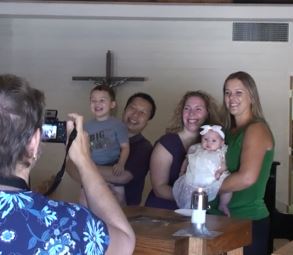 Loralei Rose Wong was baptized into the Christian faith Sunday, June 29 at ULC. Loralei is the daughter of Becky Dockter Wong and Charles Han Wong. Big brother is Daniel Wong. Jeanne Sims was the sponsor.
Student Meals
Thanks to all who have already jumped at the chance to feed students this fall! Several opportunities for a Wednesday or Sunday dinner remain. You may sign up on the moving bulletin board. Folks can partner together for a meal or, if unable to cook, may provide a gift of money and students will purchase and cook the food. Thank you for such great support!
VIDEO: Campus Ministry - Starfish Story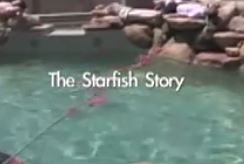 A little video snippet from the past. Can you guess whose swimming pool? The opening video to Grand Canyon Assembly 2007. Click Here to visit our Main Website to view the video.
Thrivent Grant
Thrivent Financial has awarded Lutheran Campus Ministry a grant of $1,000 toward our San Diego "kickoff" retreat. This grant money will assist greatly as rental cost for one 15 passenger van alone is about $900 for the weekend! Each year we have to increase the amount students contribute to the retreat. And this retreat is such an important beginning for our ministry; often setting the tone for the entire academic year. Thank you Thrivent Financial!! ( If you have Thrivent products, please thank your agent). Also, if you have Thrivent products, you have some money available each year to give to a designated Lutheran ministry at no cost to you. Please consider Lutheran Campus Ministry, ASU for your gift. Thank you.