REGULAR SCHEDULE

Starting August 21st
Sunday
Worship
10:30 am
Sunday School and
Adult Forum
9:15 am
After Labor Day

Wednesday
Worship
6:30 pm
---
SUMMER SCHEDULE
Sunday
Worship
9 a.m.
June through August
STUDENT SCHEDULE
Limited events between semesters
Wednesday
Bible Study 5pm
Dinner 5:30pm
Contemporary Worship 6:30pm
Sunday
Worship 10:30am
Dinner following
Students: Check out the Campus Ministry page for specific student events.

We are a
Reconciling Works - Lutherans for Full Participation
congregation
University Lutheran Church intends to provide a safe and welcoming environment for all of God's people, regardless of race, situation, family status, sexuality, gender, size, shape, gender identity and place in the world. ULC is a Reconciling in Christ congregation registered with Lutherans Concerned/North America. Thanks be to God for the blessings we have and the differences we share!
Welcome all students and parents. (map)
Open Forum meets Sundays, 9:15am-10:15am in the Campus Center Library..
October 23: "Bread for the World: Hunger Update." Led by Ruth Wootten.
October 30: "Countdown to 500: what will the 500th anniversary of the Reformation mean? Pastor Gary will be the presenter
November 6: November 6:" Trafficking" by Jayne Baker, Diaconal Minister at Ascension Lutheran Church, Paradise Valley, and well-informed on issues of human trafficking. Jayne will preach Sunday as well.
November 13: "Can We Talk?" How we can get together and solve issues by better communication. Jenni Diaz is the leader. She is an MSW social worker with much experience in all kinds of social work issues from children to grandparenting,etc. She has seen how the way we too often communicate exacerbates issues rather than solves them.
November 20: "Caring for Kids in Care". Jenni Diaz continues from the previous week and focuses on issues of foster care, group homes, congregate care and the many, many issues of children in Arizona. Jenni has worked extensively with CPS and operates a group home.
November 27:
December 4:
December 11: Pastor Deborah Hutterer, Lutheran Social Services of the Southwest, "Abundant Aging"
Signs of Your Gracious Love
For the next several months we will put an emphasis on stewardship; the use of all our gifts in service of God and one another through our time, our vocations, and our money. The theme is "Signs of Your Gracious Love". The theme comes from an old offertory prayer in a liturgy formerly used by Lutherans. Stewardship is responding to all that God has given us. Stewardship is a recognition that all we have is a gift from God. Stewardship reminds us that we, through our use and sharing of God's gifts ourselves become a sign of God's gracious love.
We will have monthly Temple Talks prior to announcements by various members and students regarding their personal motivation for sharing their gifts in our faith community.
Thanksgiving Eve Worship
THANKSGIVING EVE WORSHIP
Wednesday, November 23, 6:30pm
Service of Lessons and Carols
SERVICE OF LESSONS AND CAROLS
Wednesday, November 30, 6:30pm
Friends/family welcome!
Camping with the Grace, Grub and Grog
The weekend of October 8th saw some of the Grace, Grub and Grog group head up to Houston Mesa Campground near Payson.
A wonderful time with hope that this might be a continuing even involving all the young adults at the University Lutheran Church Community.
Mid Week Advent Worship
Mid Week Advent Worship
Wednesdays 6:30pm
November 30: Service of Lessons and Carols
December 7, 14, 21, "Holden Evening Prayer" Theme: "Names for the Messiah"
December 7: Wonderful Counselor
December 14: Mighty God
December 21: Prince of Peace
New Outreach Program to the Community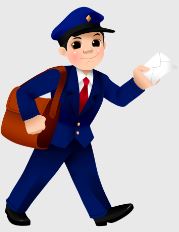 We are thrilled to start a new outreach project, reaching out to new residents of homes and apartments in the Tempe area.
We are working with Our Town America, a company that has worked with thousands of Real Estate agents throughout the United States that targets only new residents with a one-time packet which will include a welcoming message from University Lutheran Church and Lutheran Campus Ministry at ASU.
We've made an obligation to do this for a three-month period with the hopes of continuing it permanently. We will have sample copies sometime during the beginning of December.
Heidi Gerrish Talks about her YAGM in Uruguay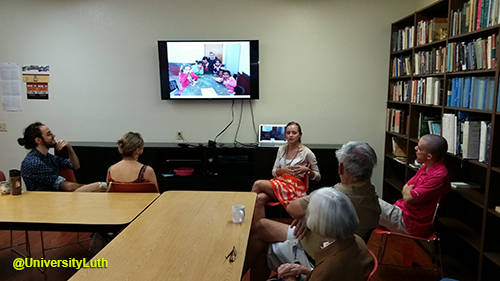 "Mission in Uruguay" Heidi Gerrish, sister of recent LCM grad Julie Gerrish and current LCM student Stephen Gerrish talked on October 1th about her year in Uruguay as a part of the Young Adults in Global Mission ( YAGM) project of the Evangelical Lutheran Church in America. Sister Julie is in Senegal also as a member of YAGM. Another LCM alum, Annie Skivington is in Hungary for YAGM.
Where Does Your Offering Go?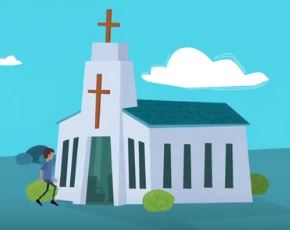 ELCA congregations gave $1.8 billion in regular offerings last year. Where does it go?
This video shares how your congregational offerings support the ministries of the ELCA and the church around the world.
It's Great Having the Children in Church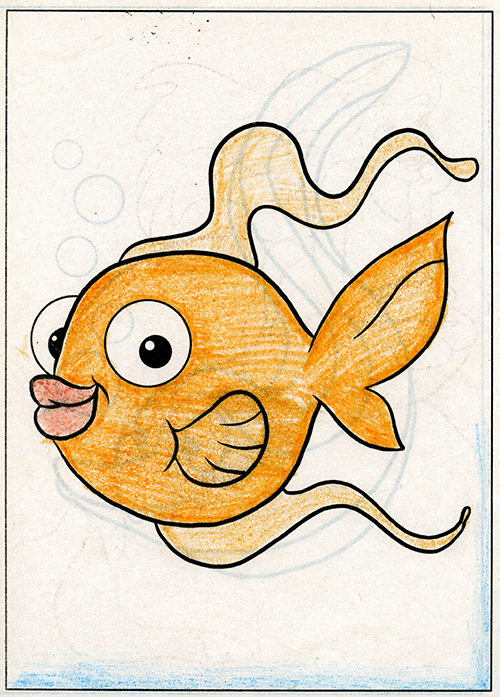 It's amazing sometimes what the children witness in a worship service. Sometimes they sit and listen, sometimes their energy is admired by the rest of the congregation and then there are times the Children's Bags are put to good use, keeping them occupied while still experiencing the community of the congregation.
Here's one example of the art-work produced by one child. Perhaps they might recognize this.
We also wish to thank Lynn Becker for creating new Children's Bags in addition to the Blue Bags created by Heather Loomis several years ago. We now have enough bags to handout to all the Children during the worship services. We are so thankful to the original idea of Heather.
Thanks Lynn for the additional Children's Bags.

For those who wish to have offerings transferred electronically to their church's account.
It's SAFE AND SECURE
---

Follow Lutheran Campus Ministry
at ASU

Your Purchase Using This Link Helps LCM
---
Director of Music


Aiko Yamada-Mancini
Click for Full Map