SUMMER SCHEDULE
Sunday
Worship
9 a.m.
through and including
August 14th
---
REGULAR SCHEDULE

Starting August 21st
Sunday
Worship
10:30 am
Sunday School and
Adult Forum
9:15 am
After Labor Day

Wednesday
Worship
6:30 pm
STUDENT SCHEDULE
Limited events between semesters
Wednesday
Bible Study 5pm
Dinner 5:30pm
Contemporary Worship 6:30pm
Sunday
Worship 10:30am
Dinner following
Students: Check out the Campus Ministry page for specific student events.

We are a
Reconciling Works - Lutherans for Full Participation
congregation
University Lutheran Church intends to provide a safe and welcoming environment for all of God's people, regardless of race, situation, family status, sexuality, size, shape and place in the world. ULC is a Reconciling in Christ congregation registered with Lutherans Concerned/North America. Thanks be to God for the blessings we have and the differences we share!
Welcome all students and parents. (map)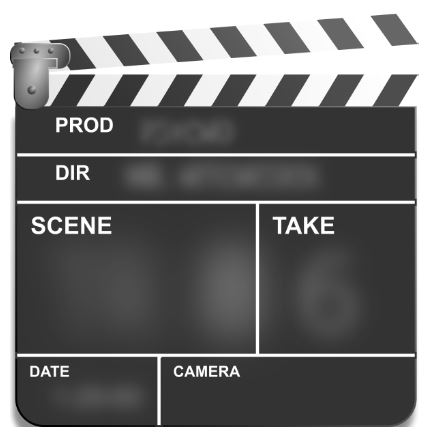 Students continue to meet in summer as you may notice in Sunday worship. Often they head off to lunch after worship. They have had game nights and have a weekly movie discussion group.
Snacks are provided.
Wednesday, August 10, 7pm - (following Summer Connections) - "Stranger Than Fiction"
Women's Bible Study
Women's Bible Study will meet these Thursdays, at 7 p.m.:
Thursday, August 18 at Kim Savage's
Summer Connections!
It feels like summer is here so that means it is time to mark your calendars with dates and locations of our informal gatherings affectionately known as Summer Connections!
Summer Connections are casual, unstructured gatherings where we can meet new friends and catch up with the old (long time) friends. We share dinner and conversation twice a month during the summer, which is only June, July and August just in case you are not sure! We have a potluck at someone's house 6:00 pm on Wednesday evenings. The hosting family usually provides the main dish, often grilling hamburgers and hot dogs, however if you would like to serve top sirloin no one will complain. Everyone else brings a side dish or dessert and their own beverage.
Whether you can make all the connections or just one, please put the following dates on your calendar. We never know what we will eat, who will be there or what the weather will be like (OK 100's) but we do know it is a good evening of enjoying positive fellowship, meeting new people and trying new things. ALL ARE WELCOME!
Grace, Grub, and Grog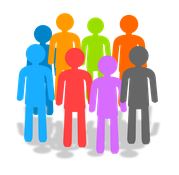 Grace, Grub and Grog, a fellowship group for young adults and graduate students, will meet on Saturday, July 30, when we will join a giant Feed My Starving Children mobile pack event at the Phoenix Convention Center. More details to come as they are available! Check it out at Feed My Starving Children.
Please contact Maddie Shaner using our Contact Form for more information. The Church office will forward your questions to Maddie.
We're hoping to go on day trips to hike and escape the heat this summer, too--time and date will depend on the weather but please contact Maddie if you're interested or have any suggestions!
Marcie Gest Mission Trip to India
Marcie Gest, ULC member and wife of Darren and mother of Dean is a nurse. Marcie has been accepted to be part of a mission trip to India. Congratulations, Marcie! We can also collect supplies for Marcie to take for her trip. Below is part of an e-mail from Darren and Marcie regarding the trip:
Marcie will be going to Hyderabad, India from October 29 - November 12 as part of a mission trip for her school to provide healthcare to leper colonies. They have to bring their own supplies, so below is a list of supplies they are collecting, so if anyone wants to donate, they would be greatly appreciated. Also Marcie would like to do an adult forum about it once she gets back, likely after the New Year.
Note that a large part of the healthcare provided is wound care, so any supplies that can be collected for dressings are much needed. Supplies can be put by the desk at the church entrance. Thank you!
Vitamins (adult and children)(gummies are great but tend to get melty due to heat)
Pain Relievers (Tylenol, Ibuprofen – Adult and Children)
Antibiotics – Oral (Ampicillin, Erythromycin, Amoxicillin, doxycycline etc) for both adults and children
Ointments – Bacitracin, Triple Antibiotic, Neosporin, Polysporin, vaseline
Ear/Eye antibiotics and eye drops (saline flush and lots of 3 cc syringes no needles)
Scabies/Lice Lotion/Shampoo
Skin Ointments/Creams (antifungals, anti-itch with and without steroid (Hydrocortisone)
Non Sterile gloves (latex free also needed)
Sunglasses
Reading glasses (low numbers)
Toothbrushes/toothpaste (adult and kids)
Dressings /band-aids (lots of these, gauze wrap, 2x2s, 4x4s, cuban, etc)
Tongue depressors (not a lot)
Hand sanitizer (yes)
Betadine scrub (not a lot)
Hibiclens (not a lot)
Accu-checks
Stethoscope /otoscope/BPcuffs
Tums (or zanatac, pepcid etc)
Condoms
Empty pill bottles
Alcohol wipes
Vitamin A
Vitamin D
CTAs
Single use single unit scalpels
Blood Drive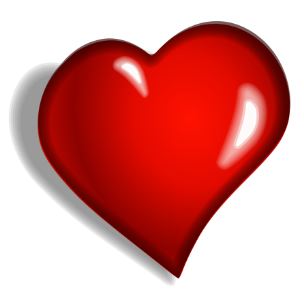 Right here at our own location a Blood Mobile will be present for a blood drive three times during the academic year. We are planning on inviting the Friends (Quakers) next door to be a part. We will need to sign up ahead of time to insure enough donors.
Dates are:
October 20
January 22, 2017
April 23, 2017
All dates are Sundays after worship.
Worship Time Change
WORSHIP TIME CHANGE
SUNDAY, AUGUST 21: 10:30AM
(LAST 9AM WORSHIP SUNDAY, AUGUST 14)
WEDNESDAY WORSHIP BEGINS
WEDNESDAY, AUGUST 24 6:30PM
(SUMMER CONNECTIONS POTLUCK PRECEDES WORSHIP 5:30PM)
Council Meeting
The next council meeting will take place on Tuesday, August 9th at 7:15 p.m. in the Campus Center Library.
Can You Guess This LCM Student?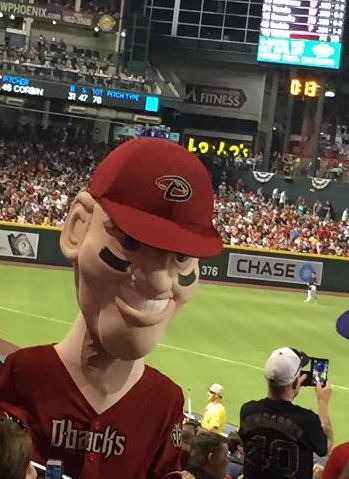 Can you name this LCM student? Check the moving bulletin board this coming Sunday.
Student Bible Studies
Wome in the New Testament.
We will meet in the Campus Center. Students are encouraged to attend Summer Connections for a meal and fellowship, then go to ULC for the Bible Study.
Wednesday, July 27, 7:30pm

For those who wish to have offerings transferred electronically to their church's account.
It's SAFE AND SECURE
---

Follow Lutheran Campus Ministry
at ASU

Your Purchase Using This Link Helps LCM
---
Director of Music


Aiko Yamada-Mancini
Click for Full Map